Soft Skills translate to Hard Improvement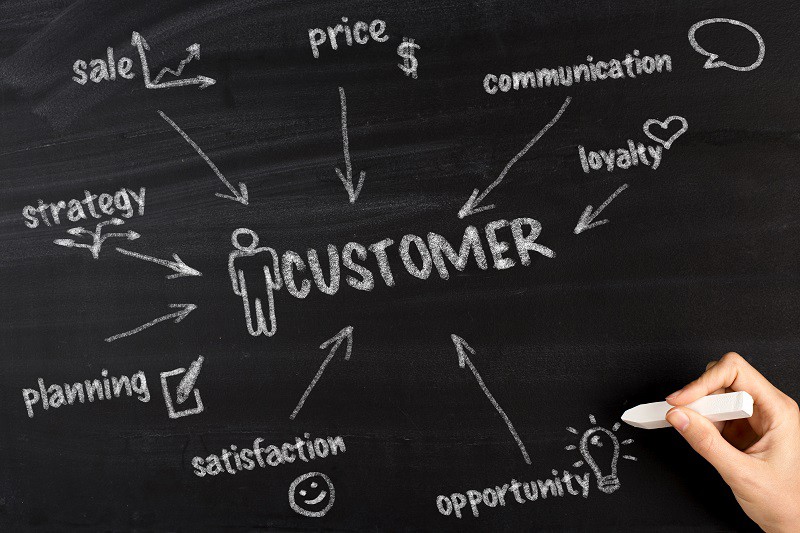 Results from our online one-minute business risk survey [click here - Pitcher Pharmacy ] indicate that Pharmacy owners are struggling to initiate and lead a change process that will result in professional services  seamlessly blending into existing customer engagement activities so as to deliver profitable growth outcomes.
Unfortunately deep rooted change processes are not easily delegated but is also why differentiation with price based competitors is both possible and profitable. Pharmacy owners are responsible for their business' results and strong performances stem from leadership that drives planning, change implementation and ongoing review.
While professional services are well recognized as a key requirement of Pharmacy practice, how to incorporate them at minimal cost into everyday activities is not well defined. This is partly because it is a fragmented process and often not connected to an overall business plan. Commencing this journey can be a difficult revealing process as it requires an honest analysis to:
Know your own strengths and weaknesses

Know your competitor's strength and weaknesses

Know your operating environment – ie are you connected to the local community, understand their needs and understand wider economic trends/technology etc.
Knowing these things will then allow for meaningful consideration of the following key issues:
Who makes up your target market?

What need/s does your business fulfil?

How does your offering fulfill this need?

Why would customers want to transact at your business rather than a competitor?

What are the best ways to communicate with each of the different parts of your existing and target market?

How will you generate income from this target market?

What is required to break-even for investment in new initiatives?
The importance of execution of a successful plan is reinforced by the results of Canstar Blue's survey results in Table 1 which report the underlying reasons respondents visited the same pharmacy.
Table 1: Canstar Blue – Reasons for visiting the same store


Source: https://www.canstarblue.com.au/stores-services/pharmacies/
Unsurprisingly, different consumers are driven by different priorities (and the same customers often have different priorities on different occasions).  Deep thought requires owners to address target customers' needs while recognising the possible incongruence between differing needs (low price versus high service). As such, decisions are required to prioritise a Pharmacy's activities (can't be all things to all people) with the clear understanding that specialising will deliver differentiated outcomes – to the customer and the business. Once it is determined what a Pharmacy wants to be famous for then the supportive elements can be designed to achieve those goals e.g. store layout, staff skills mix, marketing, services mix, rostering, etc.
For many business owners the first change solution is become a "franchisee". The advantage of franchising is that where alignment exists, certain elements can be outsourced at a lower cost and greater leverage than doing it yourself. Various business decisions are made relatively easy in the form of marketing, store layout, pricing, stock quantities, and POS (point-of-sale) system including. This in turn requires concessions from an owner in terms of relinquishing a degree of control while placing a high level of trust in franchisor leadership decision making. Delivery of services however continues to be somewhat of a "dark art" and varies widely within all franchises.
Honestly assessing performance is a critical component of creating and implementing change. Plans get interrupted or disrupted as everyday events inevitably get in the way. Periodical review using financial measurements provide the honest and unbiased feedback required. They act as a mirror which reflect performance against expectations.
The best tool a business has for reviewing performance against expectations is their budget/forecast. Budget setting should be at least an annual exercise (including the number of services – vaccinations, medschecks, medication packs etc) with monthly reporting against target. If the business is underperforming relative to the strategy what further changes are possible or required. The facts should lead management to consider various operational questions such as: 
Is our services/category/product mix effective?

Is pricing policy appropriate?

Are staff performing effectively as a team?

Is the staffing mix and skills base correct?
The ability to regularly adjust business plans and confront difficult decisions is what develops resilient businesses and defines good leadership. The "soft skills" required to implement and manage successful change can be "hard" but are ultimately critical to delivering financial success.
If you require assistance developing or "stress-testing" your business plans against industry data and peer experiences then please contact your Pitcher Partners adviser.
---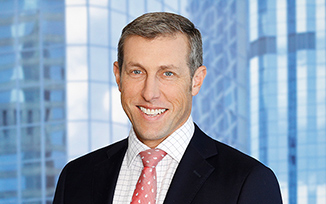 Partner – Pitcher Pharmacy Services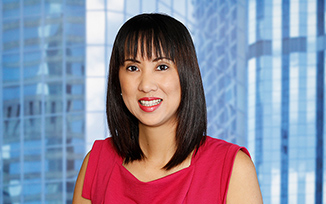 Partner - Pitcher Pharmacy Services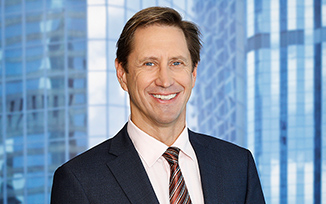 Partner – Pitcher Pharmacy Services
Subscribe to Pitcher Pharmacy