Jason Allen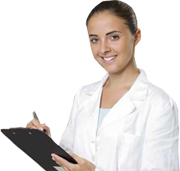 Jason Allen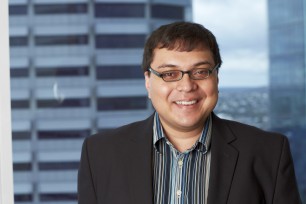 Manager - Pitcher Pharmacy Services
07 3222 8444
Get in touch
Background
Jason's wealth of experience allows him to understand the bigger picture when advising clients on myriad accounting, taxation, and business issues including valuations and due diligence, business planning/structuring, management reporting, alongside  all compliance matters.
Keeping abreast of the latest business innovations/technology, industry trends, and government laws &regulations, ensures he delivers quality advice tailored for his clients' situations.
This experience combined with Jason's interest in the workings of a business (not just the numbers) means that he works closely with his clients – helping them to better understand their business, and articulate their business and personal goals so they ultimately optimise their value.
Industry Experience
Pharmacy
Retail
Health
Business ownership
Areas of Expertise
Business planning and budgeting; financial statement preparation; taxation advice & compliance;
Business structuring, valuation, and due diligence.
Data storytelling and management reporting
Professional Qualifications and Memberships
Member of Chartered Accountants Australia and New Zealand (CAANZ).
Subscribe to Pitcher Pharmacy