Pharmacy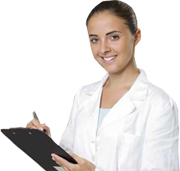 Our advantage
Pitcher Pharmacy has been helping Pharmacists manage and develop their businesses since 1985.
Our core accounting and taxation skills are just the start of our unique service. Knowing the Pharmacy Industry, its people and the business of Pharmacy enables us to help our clients grow profits and generate cashflow. 
Let us help you improve your perspective! 
Contact Our Experts
Partner - Pitcher Pharmacy Services
Partner - Pitcher Pharmacy Services
Partner - Pitcher Pharmacy Services
Strategic advantage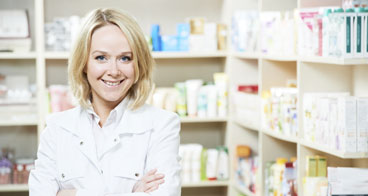 Featured Tools
bizlinkIT works with hundreds of companies Australia-wide, sharing our knowledge and insight to deliver world class business solutions, innovative resources and professional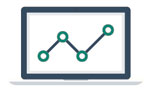 consulting expertise
Subscribe to Pitcher Pharmacy