About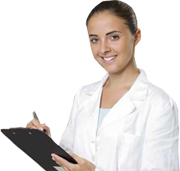 Our Firm
Pitcher Pharmacy is a division of Pitcher Partners. Pitcher Pharmacy has developed an in-depth and specialised offering and helps Pharmacists manage and grow their businesses. Our core accounting and taxation skills are just the start of our unique and specialised service.
Our extensive knowledge of the pharmacy industry, its people and the business of Pharmacy enables us to help our clients grow profits and generate cashflow.
Pitcher the Difference
Pitcher Partners is an accounting and business advisory firm with a strong reputation for providing personal service and quality advice. We have gained extensive experience and an enviable reputation for developing long-term relationships with our clients based on a solid understanding of their business and the industries in which they operate.
With more than 150 professional and support staff we are large enough to meet the challenges faced by clients, no matter what their size or structure, while maintaining close and personal involvement with our clients and each other.
National and Global Networks
Pitcher Partners is an association of independent Australian accounting firms, located in Brisbane, Melbourne, Sydney, Perth, Adelaide and Newcastle. Nationally, this gives clients access to 122 partners and more than 1,200 professional and support staff located around Australia.
Pitcher Partners is also an independent member of Baker Tilly International, a global network of like-minded independent firms, located in 147 countries/territories, who believe in providing exceptional client service. Pitcher Partners is able to call upon member firms around the world to provide our clients with local expertise in all major overseas marketplaces.
Contact Our Experts
Partner - Pitcher Pharmacy Services
Partner - Pitcher Pharmacy Services
Partner - Pitcher Pharmacy Services
Strategic advantage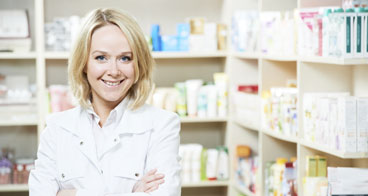 Featured Tools
bizlinkIT works with hundreds of companies Australia-wide, sharing our knowledge and insight to deliver world class business solutions, innovative resources and professional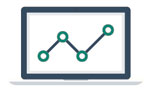 consulting expertise
Subscribe to Pitcher Pharmacy