About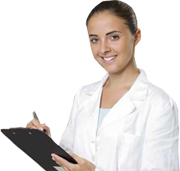 History
On 1 December 2012 Pitcher Partners changed its trading name from Johnston Rorke.
The firm wide change occurred after almost 40 years of successfully working with all types of businesses.  Despite the name change we continue to be the same locally owned team, founded on the principles of personal service, honesty, trust and open communication.
The firm's growth has for over  40 years has been focused on forging exceptional client relationships which are underpinned by the provision of straight talking, no nonsense commercial advice.  We have built our partnership around the different qualities each of our 4 retired partners and 16 current partners have brought to the firm.  We strive to offer the same core focus on client service, but with a national and global reach.
Pitcher Pharmacy's division has however, always serviced a national client base.  Our unique and specialised focus has enabled us to develop relationships with pharmacists across the country and provide expert industry-specific support and service – regardless of time or distance.  We act as a "one stop shop" for Australian pharmacies - offering everything from core compliance needs right through to industry specific management advice and strategic planning.
Contact Our Experts
Partner - Pitcher Pharmacy Services
Partner - Pitcher Pharmacy Services
Partner - Pitcher Pharmacy Services
Expert Management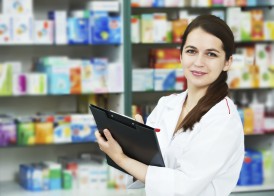 Featured Tools
bizlinkIT works with hundreds of companies Australia-wide, sharing our knowledge and insight to deliver world class business solutions, innovative resources and professional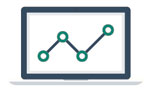 consulting expertise
Subscribe to Pitcher Pharmacy