What keeps you awake at night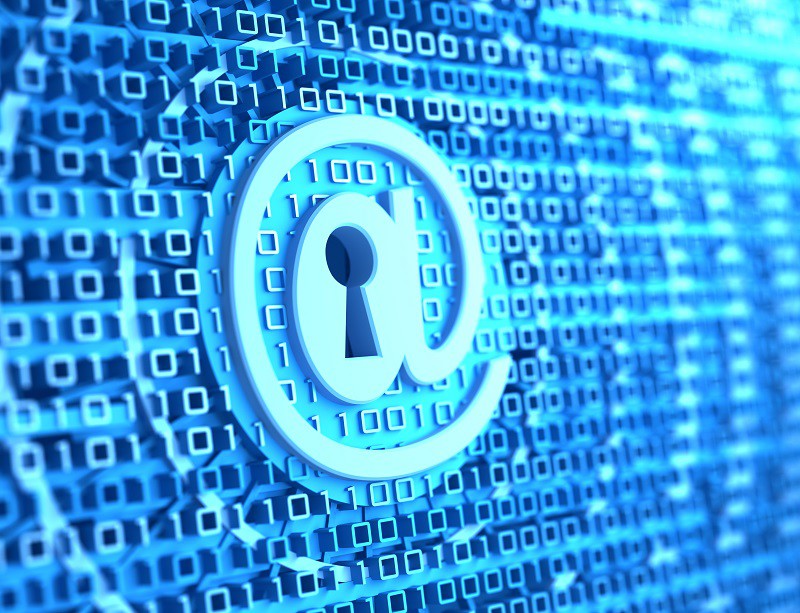 Retail store data tells us that businesses are at a higher risk from staff theft than customer theft.
Moreover, staff in management roles are more likely to be the employees committing fraud than other staff who usually feel their actions are justified in some way. These reasons include:
Feeling undervalued and/or underpaid

Feeling overworked and under pressure

Being disgruntled with work conditions

Other personal issues that can be either internal or external to work (i.e. financial problems)

Open opportunities – just too easy to do
Employers have a responsibility to ensure that they do everything possible to protect their staff and their business. Strong processes and procedures do not eliminate the risk of theft but they do restrict the opportunity to commit theft.   
There are many ways that theft can occur through money and/or stock disappearing:
Cash theft via the cash register (often identified by daily till unders/overs being excessive)

False refunds via the cash register often accompanied by corresponding stock adjustments in the back office

Stock theft often accompanied by adjustments in the POS

Theft of bonus stock

Embezzled cheques from owners leaving blank signed cheques in store

Inadequate delegation of duties (i.e. tills being counted by the person who controls it)
So what can you do:
Hire the right people

Ensure a good relationship maintained with all staff

Robust processes and procedures – documented

Properly trained staff on the processes and procedures

Encouraging staff to communicate where they suspect something (without identification)

– one of your employees may need help (the care factor)

Surveillance – using business tools to report on same, i.e. alerts around the end of day process
Ongoing management is essential to reducing risk and identifying theft. Owners who ignore implementing best practice procedures do so at their own peril. Recent articles in AJP highlight examples of thousands of dollars being stolen from pharmacies over many year by employees.
Pitcher Pharmacy can assist with monitoring a Pharmacy's end of day processes via the Saleslink App. For example, automatic alerts are raised when variances exceed acceptable limits.  Ask us how these tools can help your business reduce its risk.

Example email to you as the Owner when it suits you:
The following alerts have been triggered:
| | | |
| --- | --- | --- |
| Alert Type | Current Value | Alert Threshold |
| Unders/Overs | 15.75 | 50.00 |
| Payouts | 127.00 | 30.00 |
| Voids | 0.00 | 15.00 |
| Returns | 12.00 | 25.00 |
---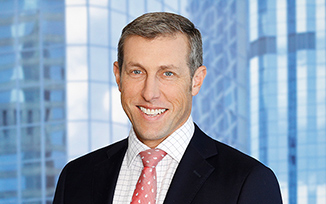 Partner – Pitcher Pharmacy Services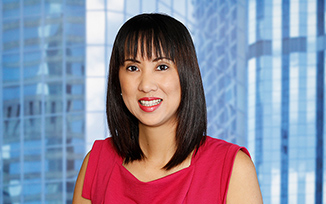 Partner - Pitcher Pharmacy Services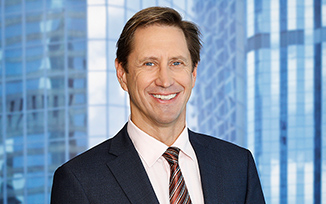 Partner – Pitcher Pharmacy Services
Subscribe to Pitcher Pharmacy