Tapping into Pharmacy's Lifeblood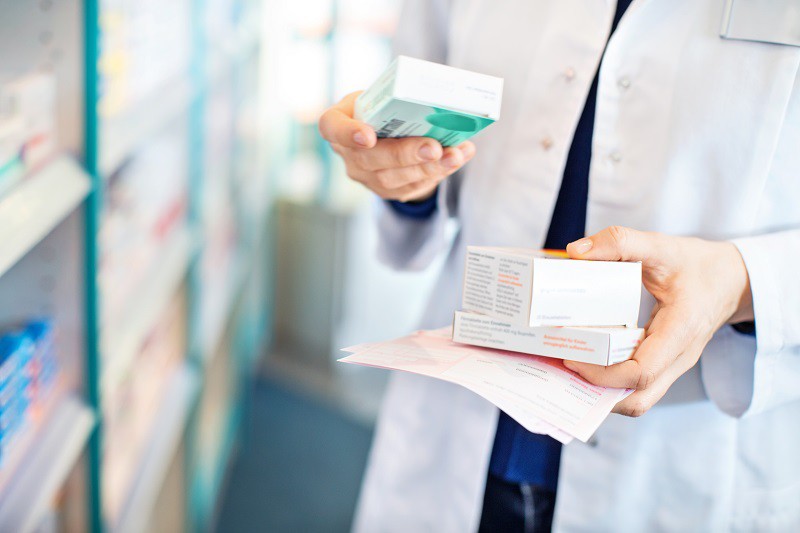 Sleep apnea aside, when script numbers are growing most pharmacy owners sleep soundly. Conversely, if scripts are declining it is often cause for sleepless nights. When growth is stagnant, concerns are usually mixed. Paired with script growth, consideration of the movement in dispensary GP$ may either mask or amplify any concern associated with falling script numbers.
Based on the last five years of Pitcher Partners client data averages in Table 1, there have actually been three years of negative script growth and potentially sleepless nights.  Our data reinforces the broader industry trend given the correlation with Government data from the first two years of the 6th Community Pharmacy Agreement (which also reports negative growth - FY16 & FY17). This decline also formed the genesis of the risk share fee which the Pharmacy Guild negotiated and commenced in FY18.
Specifically, script volume growth over the last three years has been impacted by:
Down scheduling of certain items from 1 January 2016 (e.g. Panadol Osteo);

Increase in combination molecules turning two to three scripts into one; and

In FY18 the stabilization of points 1 and 2 while Codeine was up-scheduled.
What Happened to GP$
While scripts have declined GP$/Rx has also come down from its highs in FY13 & FY14 at almost $14.00 to $11.92 in FY17 before increasing in FY18 - due to indexation of fees and the risk share component - to $12.20 (based on our first cut of FY18 data). 
In our view, the bulk of the PBS price reform reductions have now happened but reductions will continue to occur albeit at a lower overall value per year.  For the remainder of the 6th Agreement there will also be indexation on the current dispense fee arrangements.
The 2017 financial year was difficult for many pharmacies as a reduced GP$/Rx combined with declining script volume but was not offset by expense reductions, consequently reducing net profit significantly.
Future Growth Expectations
For the remainder of the 6th Agreement, the expectation is for script volume growth of 3.8% in FY19 and 3.4% in FY20.  However, quantifying the benefit from this growth requires a splitting of scripts between PBS funded scripts which are expected to increase at 2.3% and 2.0% respectively, while below co-payment script volume will accelerate at 7.7% and 7.0% for the respective years (albeit off a lower base).
This requires a sharp focus from owners on the following:
What script growth is being achieved- both total and split of PBS versus non-PBS funded volume;

Some script growth will come from newly listed molecules which are highly specialized/high cost medications (note the review of high cost medication funding currently being undertaken); and

What pricing tactics are being deployed for non-PBS funded scripts to achieve volume growth as well as profitability?
PPI income which is available for adding expertise to medication when caring for customers' health is an important part of pharmacy's future.  It will offset some of the lost dispensary GP$ flowing from PBS reforms. Whilst not written yet, we expect both a continuation and expansion of service income opportunities to be built into the 7th Agreement.  As such we consider it to be prudent for Pharmacies to adopt processes to capture as much PPI income as possible now in order to capitalise on the next Agreement's opportunities.
Some owners view the provision of services as unprofitable as a standalone activity which is problematic given the future of retail pharmacy revenue growth is connected to the combined activity of product delivery inside a services environment.  Understanding that and modifying business operations accordingly is a Pharmacy owner's only option.
So while measuring GP$/Rx is important, the combination with PPI income/Rx is a more powerful measure when trying to unlock future opportunity and understand a customer's actual worth to a pharmacy.   Sleeping soundly in years to come requires both script volume growth and increasing total income per script/customer. We will discuss how to achieve both in future blog editions.
---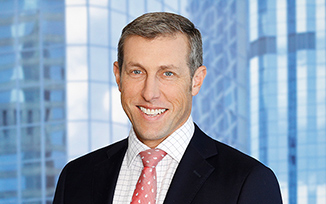 Partner – Pitcher Pharmacy Services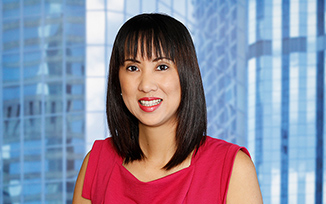 Partner - Pitcher Pharmacy Services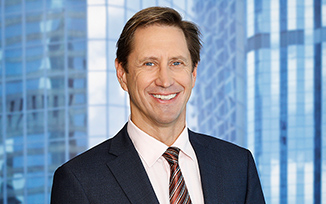 Partner – Pitcher Pharmacy Services
Subscribe to Pitcher Pharmacy