Serving in the King's Court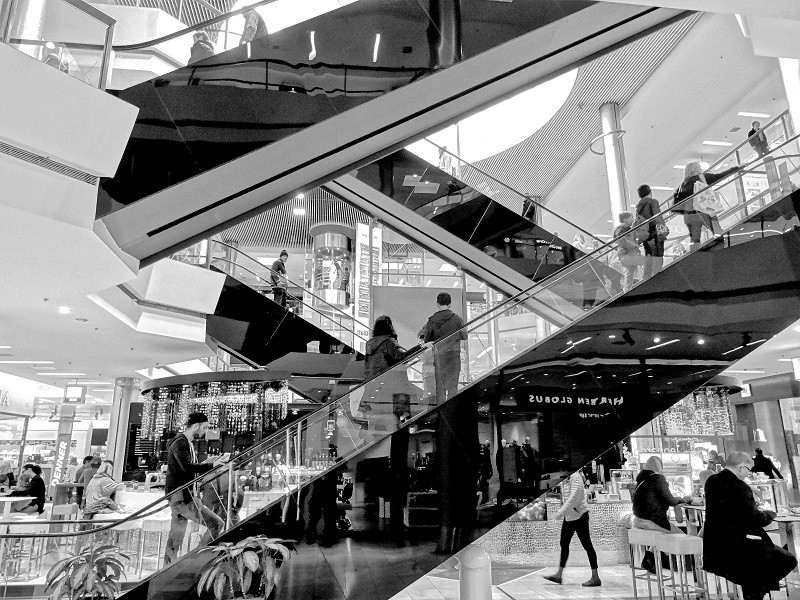 All good retailers understand that their customer is King and must be treated accordingly. Moreover, those that service the King will be handsomely rewarded with return custom. But what happens when the King is enticed to go elsewhere and is serviced differently? 
Is the King a digital nomad?
For most of the last decade, pharmacy customer trends have been flat to declining. Our own client base averages as outlined below in Graph 1 show the rate at which Kings have been moving around the courts when it comes to their retail activity.


Graph 1: Customer Number Growth
The largest impact has been felt by shopping centre pharmacies where there has been more than a 3% decline (on average) in customers during the 2018 and 2019 financial years.  This compound effect of declining customer numbers is profound. According to the data, annual customer visits are now back at 2007 levels. That means all of the growth that pharmacy obtained from 2000 until 2012 is now gone elsewhere.
So, what has changed in a decade and how have those factors negatively influenced customer growth?
The number of in operation today which is about 10% or 500 more than existed a decade at approximately 5,700
Much of this growth has been fuelled by the advent of "big box" discount pharmacies
Supermarket operators have increased their 'health' range
Product regulation changes have broadened where certain products can be bought
Low wage growth, higher living costs, reduced access to funding and increasing repayment requirements has dampened discretionary retail spending
The emergence of Dr Google and
Online retail competition.
The King spends wisely
A comparison of the financial results of pharmacies across the decade reveals GP$ per customer rose steadily from $13.69 in 2010 to $15.64 despite the composition changing markedly (refer Graph 2) especially considering there was little to no service based income in 2010 (PPI's did not exist).


Graph 2: GP$ per Customer
We note that the GP$ growth was interrupted in the 2017 year due to an aggressive approach to pricing partly influenced by a broad adoption of the $1 discount policy on relevant prescriptions. With a new "normal" materializing the market has appeared to stabilise with Pharmacies now achieving more maintainable margins. The challenge remains however to grow both customers and average spend.
Crowning the King
While enormously welcome, the improvement in income per customer has not eliminated the need to address the impact of ongoing negative customer growth and in some ways has actually created a false sense of security.
Competition is increasing while customers are spending much more discerningly than in years gone by. Pharmacies achieving customer growth are having to find new ways to "Crown the King". These include
Reviewing/changing locations to increase convenience
In some cases moving nearer to a medical centre or having the medical centre move closer to the pharmacy.
Updating and/or enhancing branding
Focusing on customer needs (other than dispensing process) and aligning marketing to those needs
Using automation to assist where appropriate
Landlord's demand a King's Ransom
Due to consumers' changing retail habits, shopping centres are pivoting to evolve from retail epicenters to lifestyle precincts.  Evidence suggests that Australia is about 2 to 3 years behind the United States where customer numbers are in significant decline. In the US a number of big name retail chains have closed stores with their tenancies being replaced with smaller independent retailers causing further harm to customer visitation.  These issues are not isolated to larger shopping centres as the data also shows similar impact in smaller metro and sub-regional centres.
Shopping centre owners are responding with offers of decreased rent offers but offset by increased lease terms of 7 year or 10 years without options and accompanied by compounding rental increases well above CPI. This is risky for many retailers given the uncertain outlook for customer traffic growth. Achieving the right rent cost now is important but so too is obtaining the right term, options, amount of space and location in the centre if you choose to stay.
Space fit for a King
Across our client base, the average space of 260 sqm that a pharmacy occupies has not changed in the last decade (this excludes "big box" operators). Most pharmacies would have negotiated a lease renewal in that time period so it is clear that either:
The landlord was not willing to reduce the space; and/or
Pharmacy needs assistance in understanding the core space it requires (based on turnover and customer traffic metrics) now and into the future – the landlord cannot make this decision.
While retail sales per sqm in community pharmacy have increased from the $6,007 achieved in 2010, they actually decreased from $7,042 in 2018 to $6,676 in 2019.  The decline in sales was higher in percentage terms than the loss of customer numbers.
Unfortunately there is no standard answer as to how much space a pharmacy needs however, some of the key determinants are:
The location – inside a shopping centre, outside, near medical centre etc
Proximity to other retailers – supermarket, discount department store etc
The cost of the space per sqm – note a higher than average cost per sqm is acceptable for the right location as long as the customer traffic reflects that but take less sqm given the cost;
The pharmacy's franchise requirements
Retail performance product mix
We know that the majority of Pharmacies under trade relative to the space occupied hence making the landlord a clear winner. The retail opportunity and challenge is to service the same number (or more) customers (without discounting) by doing things differently.
Where space is expensive it needs to be both fit for a King and fit for purpose.
Growing income per customer works for a while but without growth in customer visits it could cost you your business. Any decision around space, brand change/enhancement, product range/merchandising, marketing and automation should be viewed through the prism of improving the customer experience.
Long live the King!
---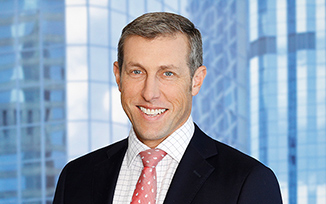 Partner – Pitcher Pharmacy Services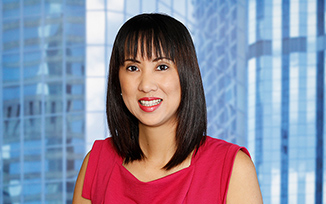 Partner - Pitcher Pharmacy Services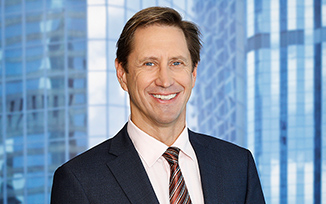 Partner – Pitcher Pharmacy Services
Subscribe to Pitcher Pharmacy