Controlling the Future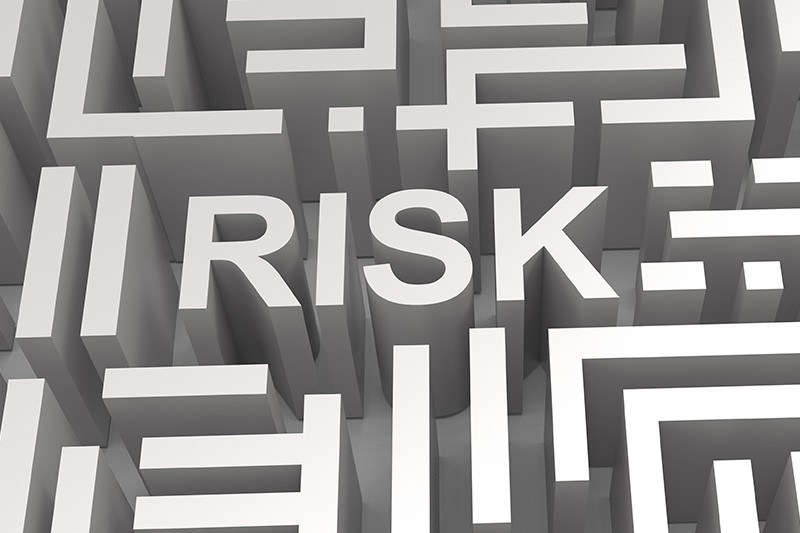 Australia is currently undergoing a business revolution driven by necessity.  Although pharmacy remains an 'essential service', trading conditions between March and April have been quite diverse.  I suspect trading conditions in May will be different again as some of the social restrictions are lifted likely ranging from the initial release of pent-up demand before reducing to a level of subdued consumer sentiment.  It is a great lesson/experience in consumer behavior.
Unfortunately increasing non-financial risks are creating enormous stress and worry for pharmacy owners.
Whilst impossible to plan for such an extraordinary event, businesses that are able to constantly identify their key risks, modify/formulate disaster management plans, and set aside resources for a rainy day are best-placed to benefit from turbulent times. A recent survey of small to medium businesses highlighted that 84% have little to no cash reserves to survive a prolonged downturn.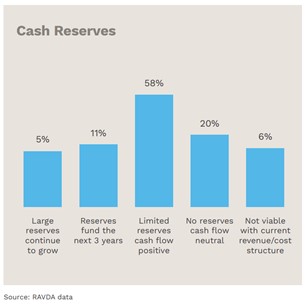 The Government led stimulus measures will and have helped.  The combination of the PAYG 'cash boost' and JobKeeper subsidies coupled with the support banks and landlords are providing will assist pharmacy in getting to the other side of this economic disruption.  Stimulus however is not a replacement for the need to manage risks and create positive change.
There is no doubt that the way consumers shop will and has changed.  The growth in online shopping in certain categories has been profound.  While pharmacy generally can still be the benefactor of convenience based retailing, the way pharmacy interacts with its customers and other health professionals has changed immensely as technology barriers have been broken down in response to the current situation.  This presents both opportunities and threats which are detailed in our self-assessment document developed specifically for Pharmacy owners.
To better understand your key risks, please click here to complete our free short self-assessment on your business' risks and value drivers.
---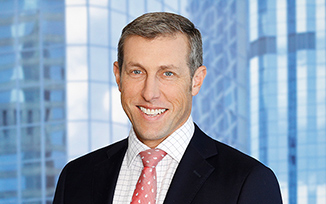 Partner – Pitcher Pharmacy Services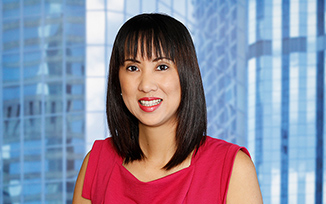 Partner - Pitcher Pharmacy Services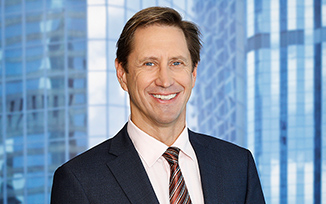 Partner – Pitcher Pharmacy Services
Subscribe to Pitcher Pharmacy