Pitcher Partners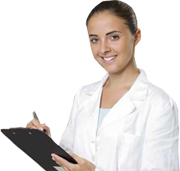 Cole Wilkinson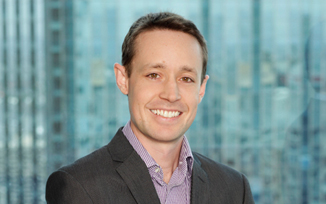 Partner - Business Advisory
Pitcher Partners
07 3222 8444
Get in touch
Background
Cole works with clients ranging from start up technology ventures to large private companies and Australian subsidiaries of international listed corporations.
His services to these clients go beyond the required compliance activities, with an in-depth understanding of their business and industry allowing Cole to provide more meaningful advice on a variety of financial management, business and taxation matters.
This deep understanding of client's affairs also provides a stronger base to assist clients with cash flow forecasting, 3 way modelling and other management reporting requirements to assist them in building successful businesses.
Subscribe to Pitcher Pharmacy