Welcome to Pitcher Pharmacy
About Pitcher Pharmacy
Our involvement also embraces a Pharmacist's path from manager to ownership. We are with our clients every step of the way.

Our special approach provides expert guidance.
We understand Pharmacy
Featured Tools
bizlinkIT works with hundreds of companies Australia-wide, sharing our knowledge and insight to deliver world class business solutions, innovative resources and professional consulting expertise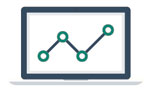 Essentials checklist
Our services range from our extensive knowledge of the pharmacy industry, its people and the business of Pharmacy enables us to help our clients grow profits and generate cashflow.

Management
Strategic
Compliance
Expert Management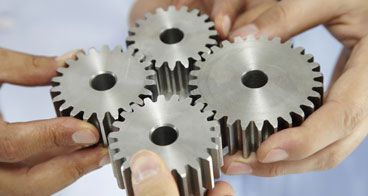 Graduate opportunities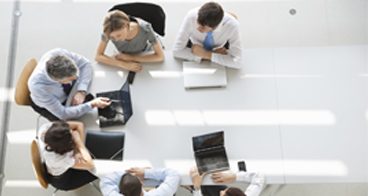 Featured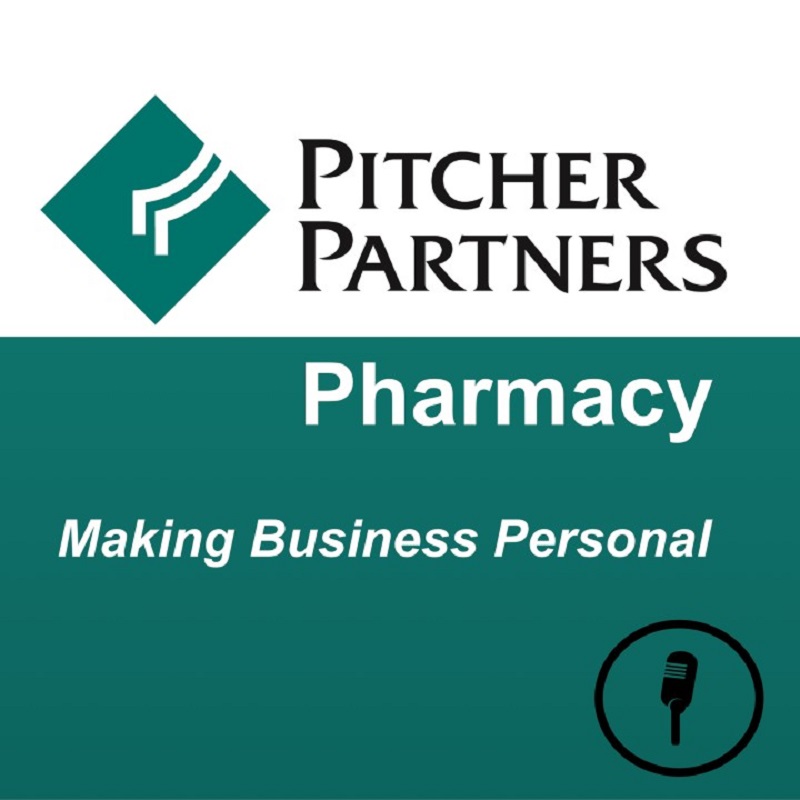 24 Jun
24 Jun 2020
Two extremely inspiring and resilient pharmacy owners. Christine Richardson is the owner of the Priceline Fairfield Centre and Amcal Metro Pharmacies in Townsville. Kirsten McKerrell, along with her husband Marty, is the owner of three pharmacies in South East Queensland, the Banyo and Goodna...
Pages
Subscribe to Pitcher Pharmacy